---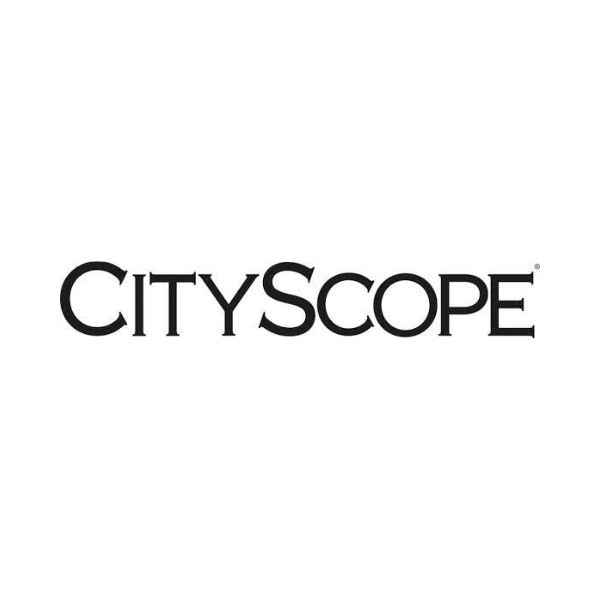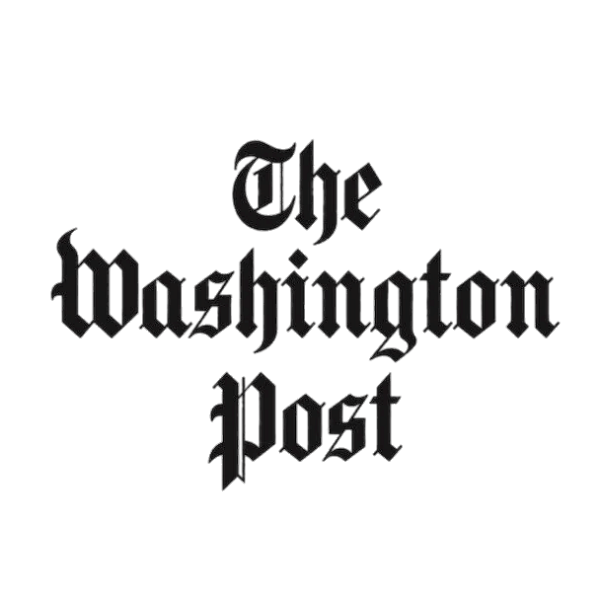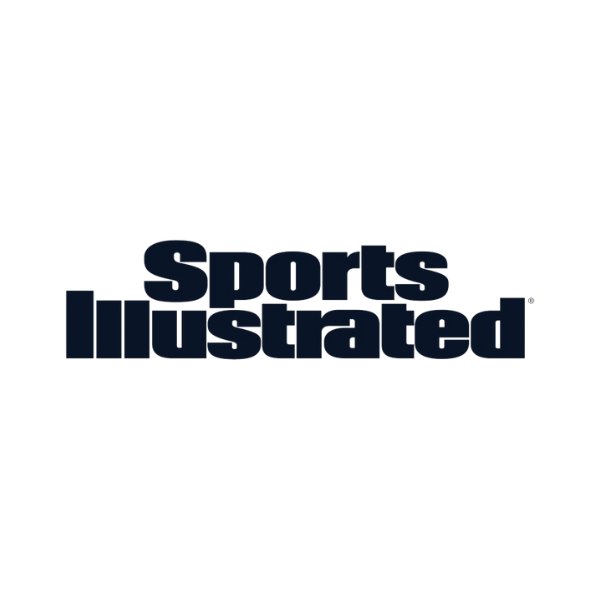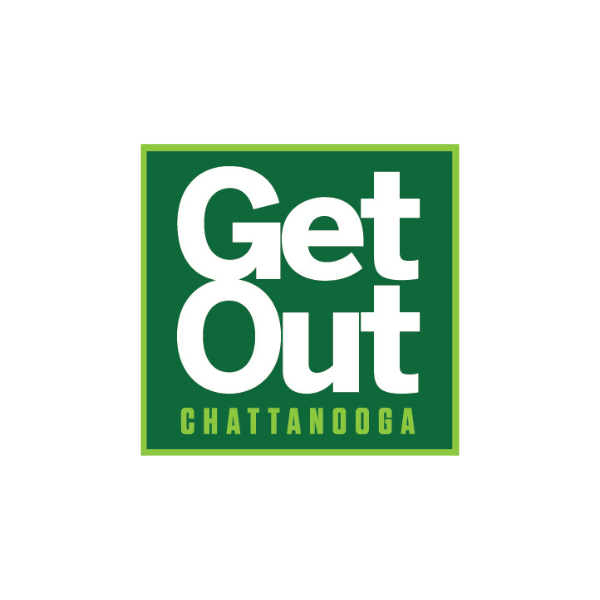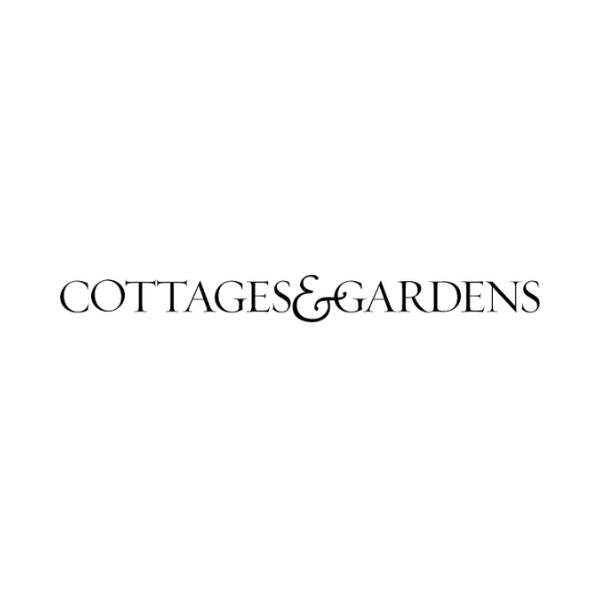 Fantastic and thoughtful!
I have five kids and we were elated to see their names not only on the customized letter but even on the birdseed! I can't believe how much detail went into these and we were surprised to see the kinds of birds that we could expect to see at our house. This seems to be a quality feeder and quality seed, and the book is great!
My kids absolutely loved the feeder gift set... and I love how it was customized with information about birds in our area. We've already seen several of the birds mentioned visiting it!