---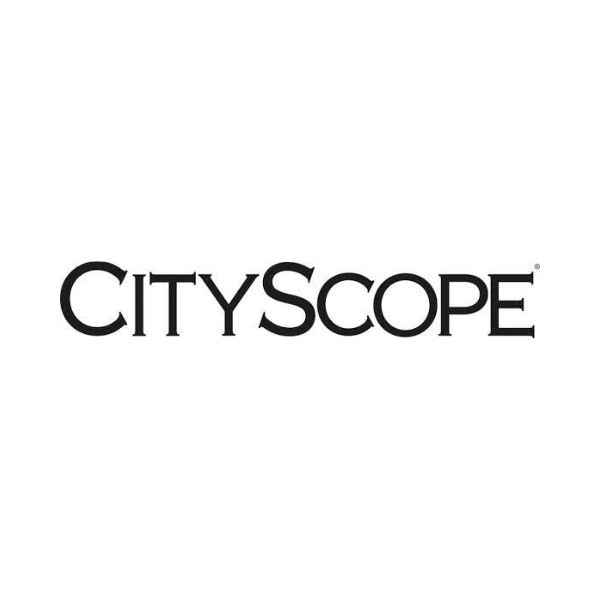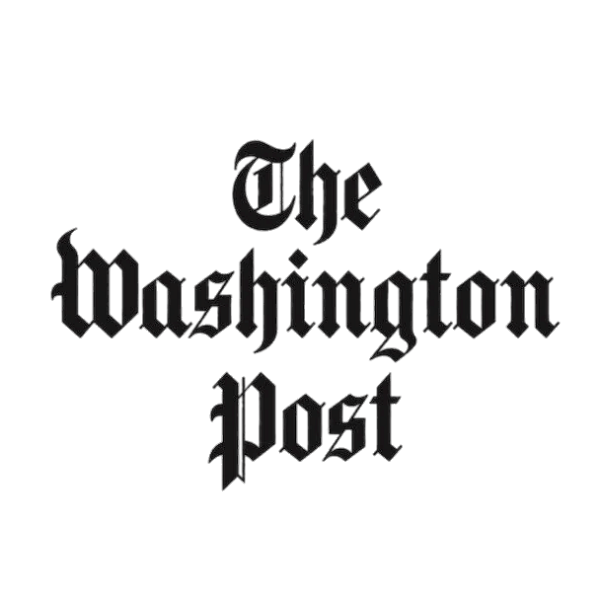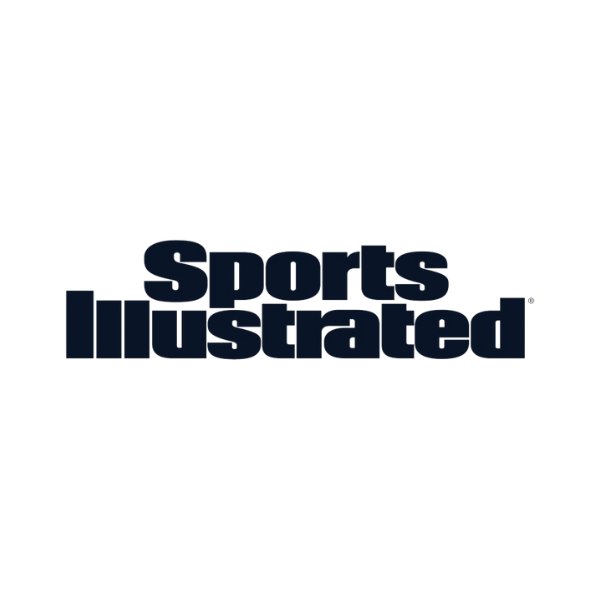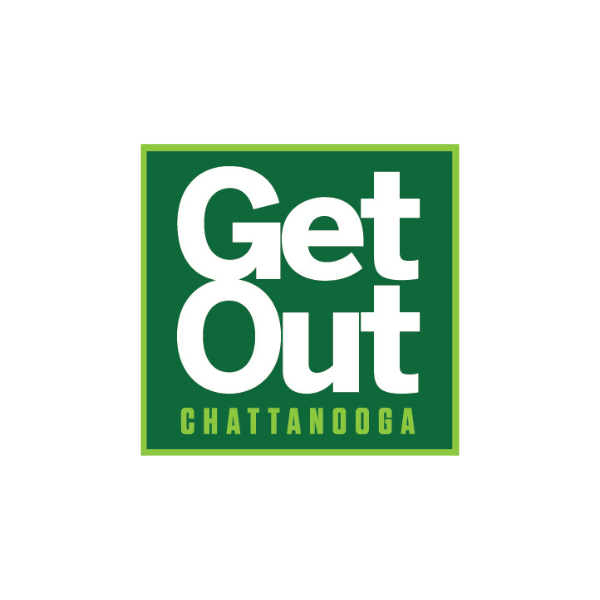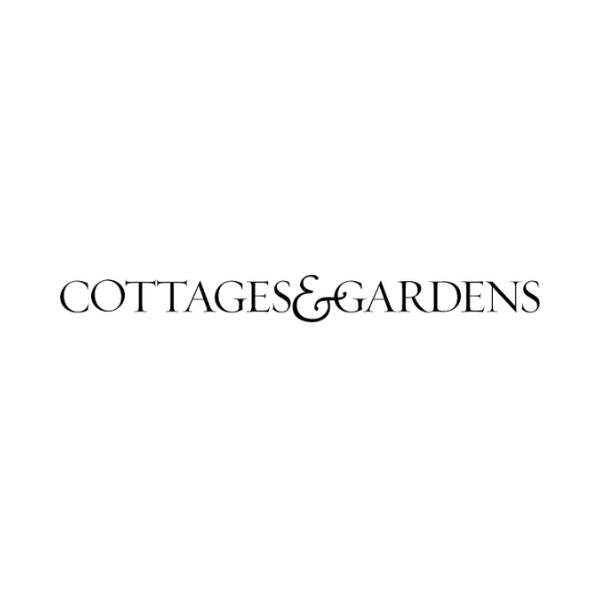 Attracts so many different birds
My husband and I were just looking out the window and commented about how the Happy Birdwatcher birdseed has attracted so many more bird varieties and that the usual ones visit more often. My husband is in charge of feeding "his birds". He said he has to feed them again this morning because they go through it so fast. The reasonable price of the starter box is definitely worth the convenience of having it delivered to our front door in environmentally friendly packaging and getting to see all the birds flock to our feeders.
Happy Bird Customer
It was a wonderful experience ordering from Happy Birdwatcher. It came beautifully wrapped, and I can't wait to give it as a Christmas gift. I will be back!
The birds are eating it
It appears the same birds are eating it and if they're happy I'm happy
We're so glad your birds are enjoying their seed! Happy birds make happy birdwatchers!
My dad loved receiving this box as a gift, and the birds seem to be really enjoying it as well! Excellent customer service.
My birds love this seed!
My birds like the Happy Birdwatcher seed so much I'm out already and need to reorder. I love seeing all the different kinds. Cardinals, red-bellied woodpeckers, doves, and the tiny little nuthatches are my favorite. I'm so glad I found your company and my birds are too!