---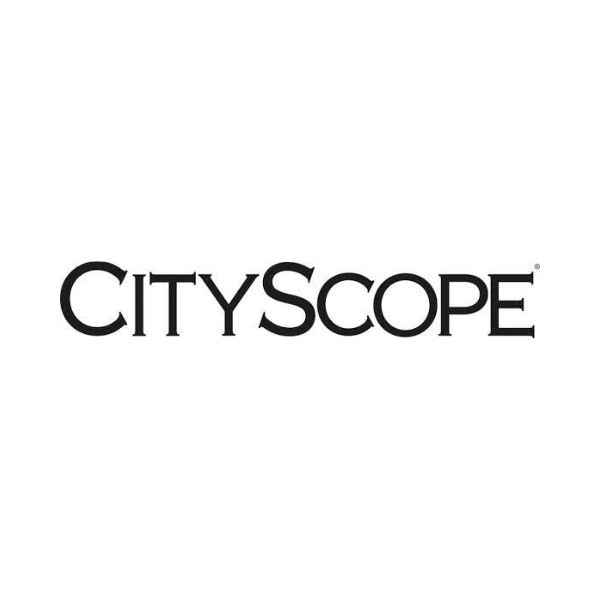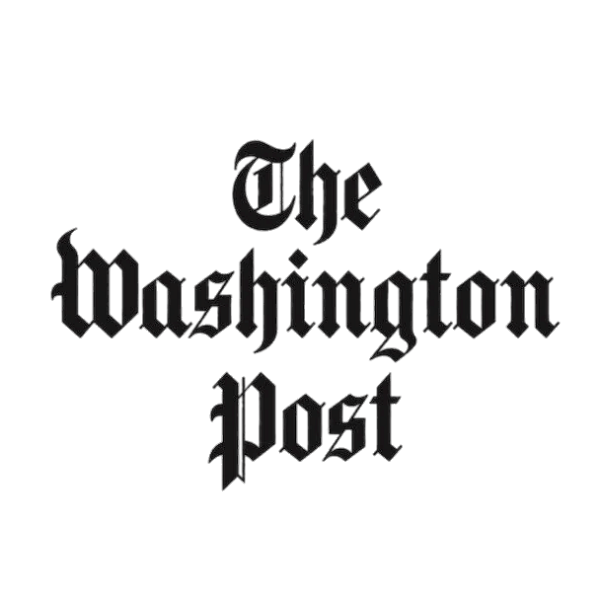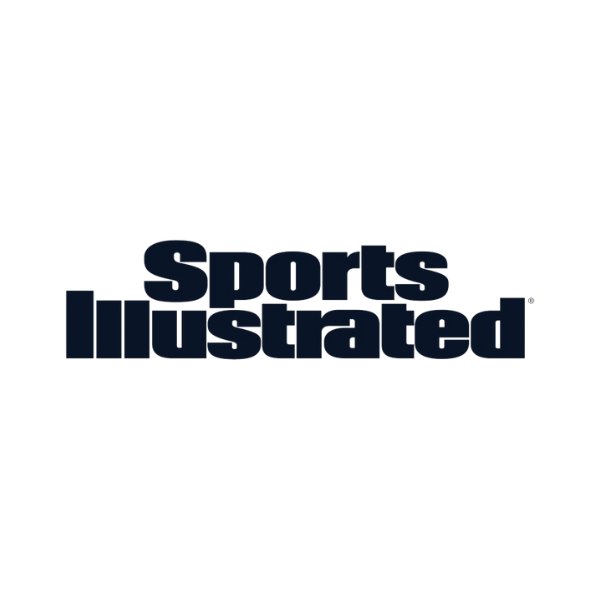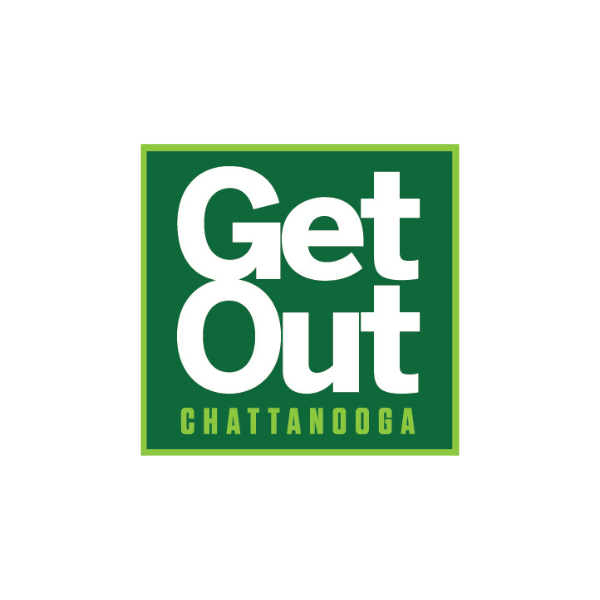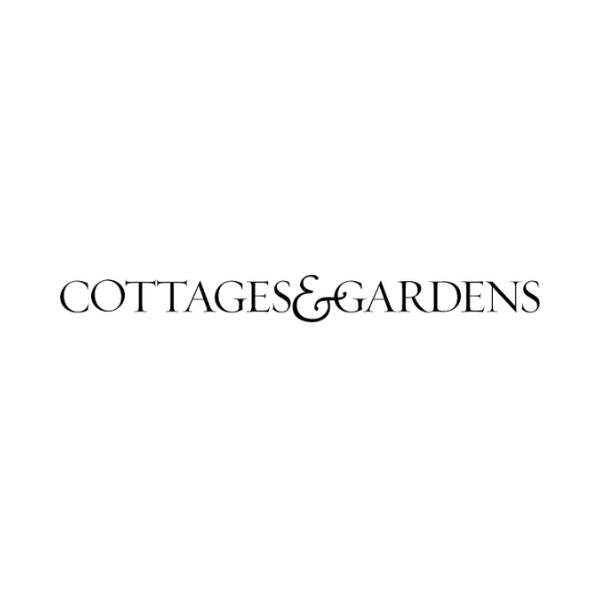 My birds want more
We've never had so many finches and sparrows waiting for a spot on two of our 6 port tube feeders. We run out of of the wild bird mix after two weeks. Our kids tell us the backyard sounds like the aviary at the museum. Im truly a happy birdwatcher with very happy birds.
Happiness is Right!
Everything about this concept is just right! From the mindful sustainability, to the ease of ordering, to the quick responses from customer service, to the excellent products, this has been an exceptionally happy experience.
We had just moved to a new home and were greatly missing the birds we attracted at our other home. Some lovely friends gave us the personalized birdseed as a housewarming gift. It could not have been more perfect! Our Bird Cafe is open for business and flourishing in our new home.
High Quality Birdseed
No shell birdseed that my birds love, alot! Definitely recommend.
Great customer service
I was struggling with the web site and was ready to give up. So great customer service and my birds love the variety of seed I received
Thank you, Rose! We've now fixed our website to show when blends are out of stock to eliminate confusion for others. We appreciate your feedback that brought this to our attention. We're so glad that you and your birds are enjoying your HappySeed Box!
Feeding and enjoying birds is a so much better thanks to Happy Birdwatcher. Better seed, no waste, more and different birds are attracted, buying local, delivered to our door, and eco-friendly packaging!