---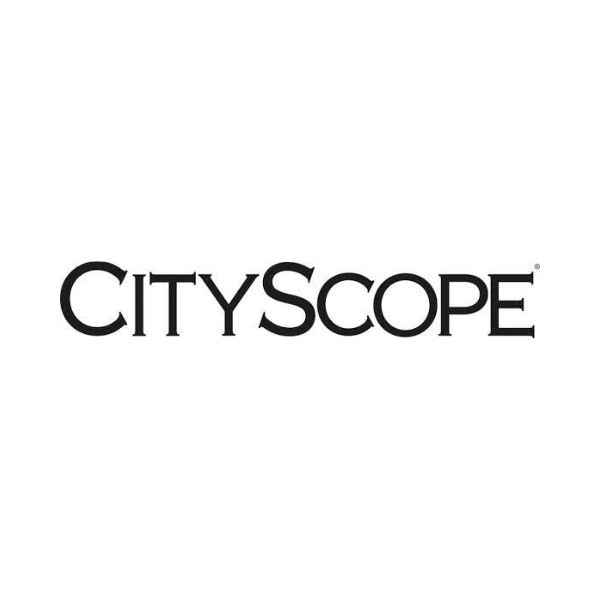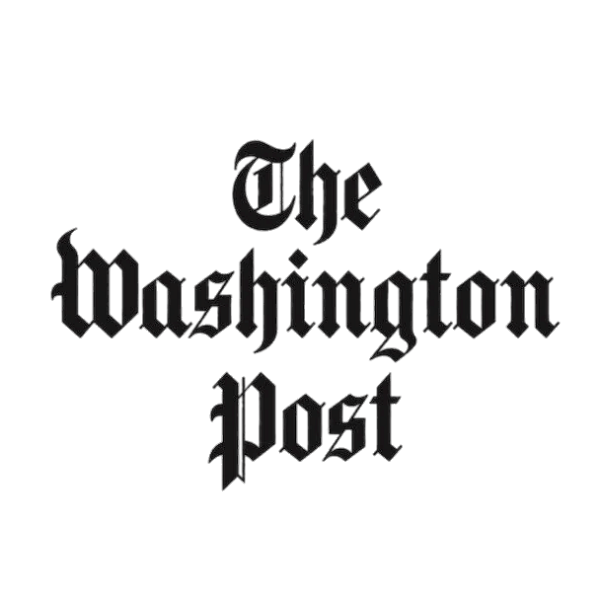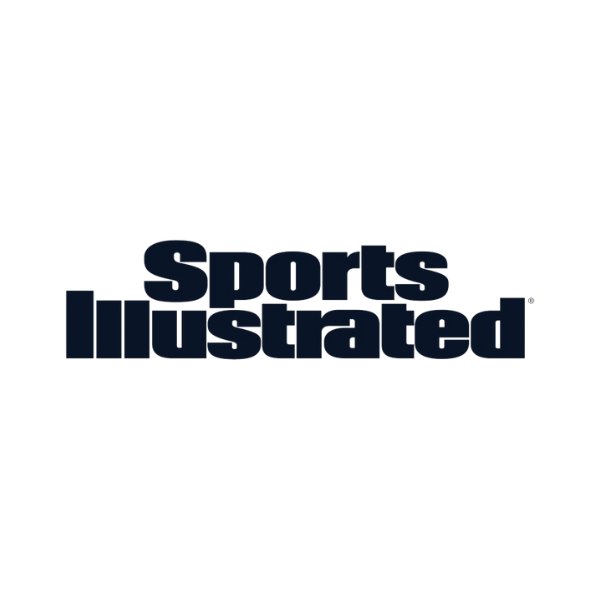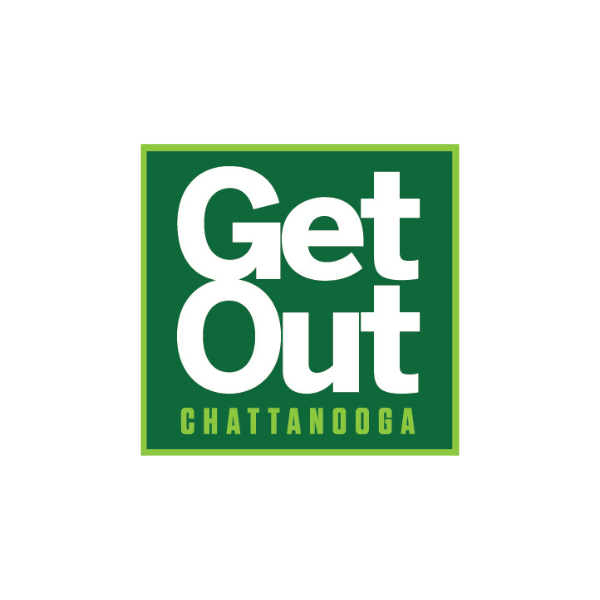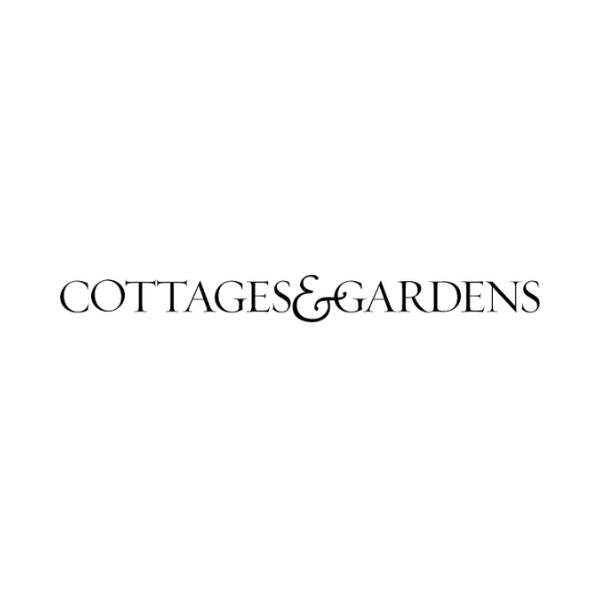 Great birdseed
My birds love the bird seed! Especially the suet!! My wood peckers loved it
Happy-Making!
My partner and I have been subscribed to the Splendid Box for a while now, and it is one of the best purchases we've made. Before Happy Birdwatcher, we would maybe see a few robins-- now, we've got goldfinches galore, tufted titmice, chickadees, wrens, song sparrows, house finches, and crows visiting the porch every day.
Happy Birdwatcher has also become one of my favorite companies. The product itself is always fresh, the packaging is both beautiful and environmentally friendly, and I love the subscription option. Last month I emailed to ask if it was possible to add a bag of the bird-friendly coffee to my next box, and Susan made it so easy (and the coffee is great, too!).
Endless hours of entertainment!
My older son gave me the puzzle, feeder and seed pack for Christmas, and it's been a non-stop avian parade in my yard ever since. The feeder's sturdy construction allows even heavier, bulkier birds like jays to access the seed. (My younger son had given me a Bird Buddy, which is equally riveting, and the two feeders hang side by side.) When the state of the union conspires to disturb my tranquility, a few minutes watching my feathered friends sets me back to center. Thank you for your inspired company!
Great Idea and Execution
This is a great service. The birdseed is obviously fresh, and the birds love it. I usually get a wide variety of birds at my feeders, but since starting to use this, I have gotten even more. Susan is also great to work with. Wonderful idea and service.
Fabulous gift
I got this for my husband for Christmas--it was perfect for the man who has everything and doesn't need more "stuff". He loves feeding the birds and the products included were beautifully packed, fresh and well labeled. He loved all the info included about the birds and the food, as well as the hand-written card. And the birds seem to love the seed! We haven't even put out the suet yet.
The squirrels did seem to give the hot pepper seed a try; it's only been a day, so we'll see if they return to it. Thank you for a terrific gift. Highly recommended!